Ft. Leavenworth Smith Dental Clinic Project Sheet

Jun 21, 2013
Government/Public
Commissioning
| | |
| --- | --- |
| Location: | Ft. Leavenworth, KS |
| Size: | 5,685 SQUARE FEET |
| Cost: | $6,500 |
| Duration: | July 2010 to September 2010 |
| Contractor: | J&J Maintenance |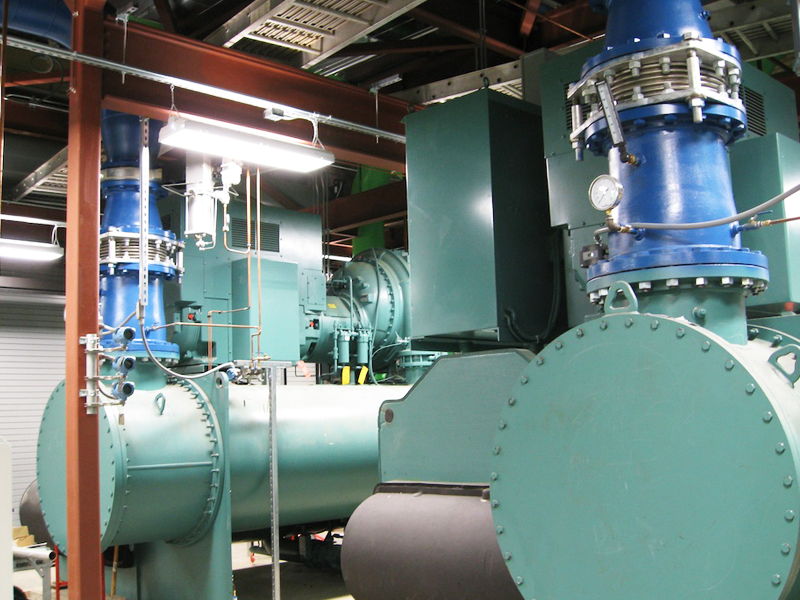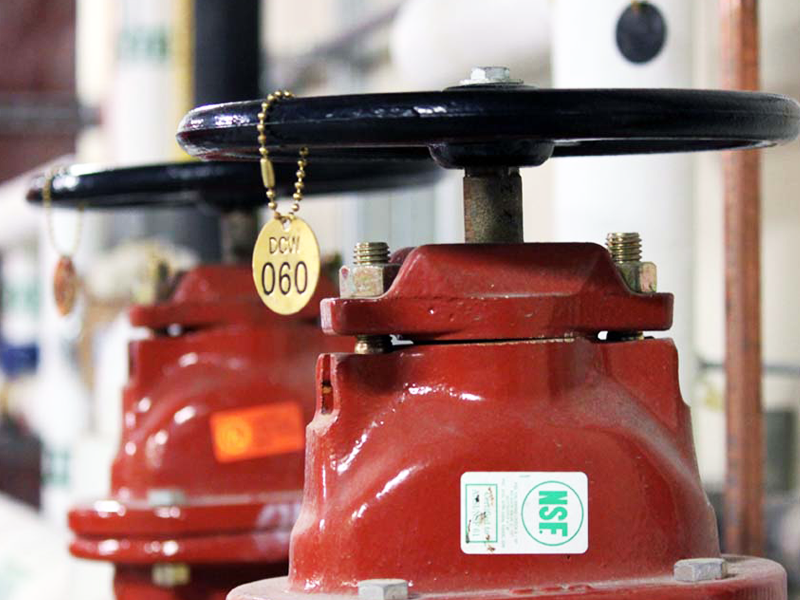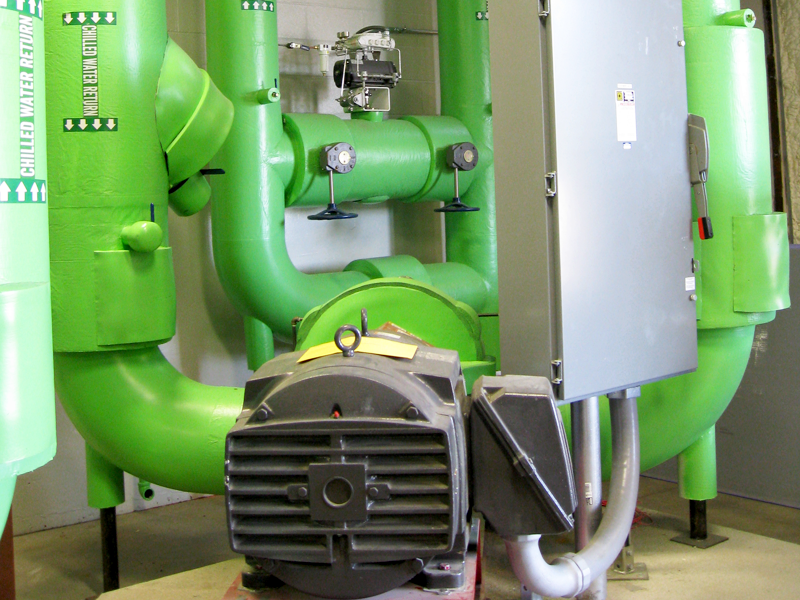 Experience
Scope of Work: sys-tek provided Retro-Commmissioning of the existing Air Handling Unit and associated terminal units which serve conditioned air to the Smith Dental Clinic. Compressor #2 on the Air Handling Unit was experiencing multiple failures and sys-tek was on site within one day of the initial phone call and coordiinated our schedule to meet the needs of the client.
System modifications were made and sys-tek was called in to validate performance and provide recommendations for operation. As part of our Retro-Commissioning efforts, sys-tek performed acceptance testing, performance testing, and Test & Balance validation on all HVAC equipment.
Use of our Cx Kit Software provided anvanced analysis of the coils and fans. This data not only validates the performance of equipment but provides much needed information for service and maintenance. Based on our advanced diagnostics of the Air Handling Unit cooling capabilities we provided a detailed sequence of operations for the cooling systems. The data provided from Retro-Commissioning provides key data when performing maintenance and service. Increased efficiency will be provided through implementation of the Air Handling Unit cooling system sequence of operations changes with an estimated 9% reduction in kW hours and a reduction in Carbon Footprint of 4.95 tons of CO2.
Our client can now operate their HVAC equipment with the knowledge that it will operate efficiently and effectively to provide conditioned air to the space.