Webinar: Commissioning 101

Jul 23, 2020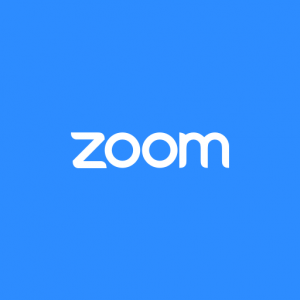 On August 11, 2020, sys-tek is presenting a 40-minute zoom webinar of the discussing Commissioning (Cx). Our presentation will discuss the value Cx brings to a project, what to look for when hiring a Cx agent, the difference between technical Cx and process Cx, and when to start the Cx process.
Join sys-tek on Tuesday, August 11, from 2:00-3:00 ET for a free Zoom webinar discussing Cx for owners, facility managers, contractors,  and architects.
Cx can reduce building energy usage by 20 to 50 percent and maintenance costs by 15 to 35 percent
-United States General Services Administration (PECI study)
How to RSVP
To RSVP for this free webinar on Commissioning, please register here  or email Kyle Brown.
What is Cx
Cx verifies and optimizing new construction mechanical, electrical, and plumbing systems to ensure new buildings are operating at their peak efficiency from day one.
Cx Saves Money
According to the US General Services Administration (GSA), the an average operating costs of a commissioned building ranges from 8% to 20% below that of a non-commissioned building.