Michael Debakery VA Medical Center Project Sheet

Jun 21, 2013
Government/Public
Engineering
Michael E. Debakery VA Medical Center
Design/Build Combined
Heat & Power
Total Cost:
4.5% of Construction Cost
Location:
Houston, Texas
Project Duration:
August 2011 – Present
Architect:
Beck Architecture LLC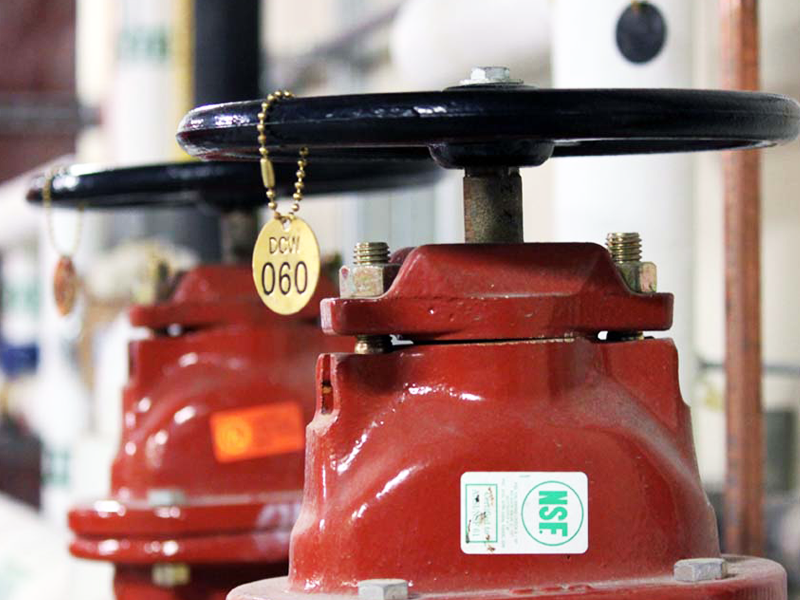 Sys-tek and its experience with hospital, system-wide campus plants, and emergency systems date back to the 1980's. We have completed numerous hospital, government projects, and mission critical designs for companies such as Army Corps, H&R Block World Headquarters, AT&T, Sanofi Aventis, University of Missouri, and four Kansas City hospital groups. We have completed hundreds of designs on emergency systems, central plants, campus distribution, and industrial buildings.
Project Scope
The following is a condensed list of services for this project. Review any existing MEP drawings, and visit the site for field work. We produced HVAC and power distribution drawings for the as-built conditions in order for rework, demolition, or for documentation purposes, attended design meetings with the design team. Provide construction documents for the new MEP systems.
This was based upon the schematic design intent, RFP written scope, and our design intent modifications submitted with the proposal documents. Provide all control documents and coordination with Johnson Controls and SCADA/PLC sysem. Provide a performance specification for fire sprinkler. Plans included coverage type and service entrance design. The final design of the space build-out shall be by fire sprinkler contractor. Provide a full set of reproducible MEP specifications for all systems and equipment.
Construction Administration Phase
a. Shop drawing review
b. Attendance at construction meetings
c. Field Inspections