University of Missouri – Student Union Enhanced LEED Commissioning

Apr 24, 2013
University of Missouri
Student Union Enhanced LEED Commissioning
Owners Performance Requirements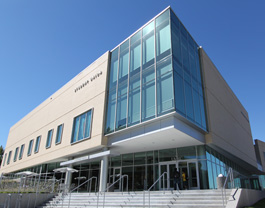 Prior to this project being released for RFP to Design/Build Contractors, we developed the Owner Performance Requirements for the facility mechanical and electrical systems. These requirements established the minimum criteria for sizing equipment and equipment selection, including construction standards for air handling systems, dampers, switchgear, cooling towers, fire systems, etc.
Design & Code Review
During the design process, we provided a design review from schematic design through construction documents. The review included compliance with ASHRAE ventilation & energy standards, as well as code review for all MEP systems.
Commissioning & IAO Testing
During the construction phase, we provided review of shop drawings, RFIs, and change orders; as well as on site inspections of equipment as delivered to the site to validate acceptance prior to the installation. We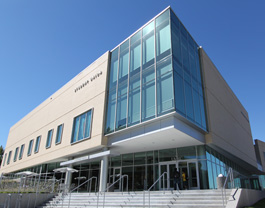 provided functional testing scripts along with integrated testing procedures and performed all testing during the start-up & system acceptance phase of the project. Indoor air quality testing was provided by sys-tek in accordance with LEED requirements.
Testing & Balancing
During the performance testing phase of the HVAC systems, we provided all testing & balancing services for the chiller plant, air handling systems, and the steam & heating hot water system.