Ft. Leonard Wood Oral Surgery Clinic Project Sheet

Jun 21, 2013
Government/Public
Engineering & Commissioning
Ft. Leonard Wood Oral Surgery Clinic
Commissioning
Location:
Ft. Leonard Wood, MO
Cost:
$10,555
Project Duration:
February 2009 to August 2010
Size:
4,500 SQUARE FEET
Contractor:
J&J Maintenance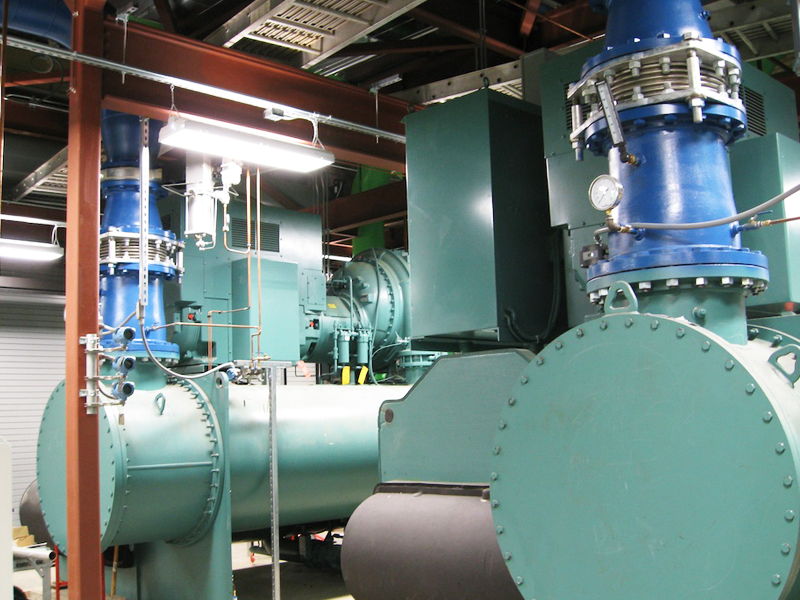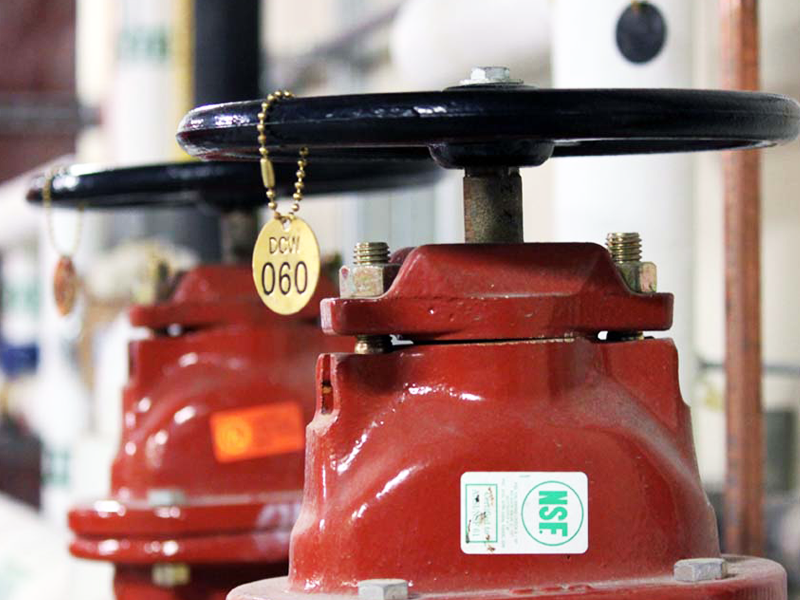 Experience
Scope of Work: As part of the Army Corp of Engineer's efforts to ensure project quality, they have instituted a mandate that all construction projects shall be commissioned. sys-tek provided this valuable service to J&J Maintenance as a part of the Construction Team.Testing found several issues with the equipment and sys-tek worked directly with the Construction Team to fix the issues and then retest.
sys-tek provided Commissioning services of the updated space zone controls, new humidifier, new inline fans with HEPA filters, dental vacuum system, medical gas system and nurse call system. As part of our Commissioning efforts, sys-tek performed installation verification, acceptance testing, performance testing, and Test and Balance validation. As part of the validation process, we not only ensured the proper operation of the HVAC equipment but also tested the dental vacuum system, medical gas system and nurse call system. This advanced level of testing provides the Owner with the assurance that all of their equipment and systems operate as intended.
Commissioning for this project entailed an intense design review. The design review discovered potential issues that would have negatively impacted construction time and cost. Use of our Cx Kit Sotfware provided advanced analysis of the coils and fans. This data not only validates the performance of equipment but provides much needed information for service and maintenance.