We know mechanical systems. We know how they operate, how much energy they consume, and how they are controlled. To us, it's not just lines on paper; it's a living breathing system with a personality that we create through engineering.
Central Utilities
We have a rich experience in designing central utilities for campus chiller and steam plants. Recent experience includes designing a variable primary flow chiller plant with 5,200-Ton chilling capacity. The project included a built-up cooling tower sump to support six 1,000-Ton cooling towers. The sump held over 100,000 gallons of water. Other recent experiences include installation of three 350BHP steam boilers in an existing 125 PSI steam plant, and replacing a 600BHP steam boiler with a 6-megawatt electrode boiler.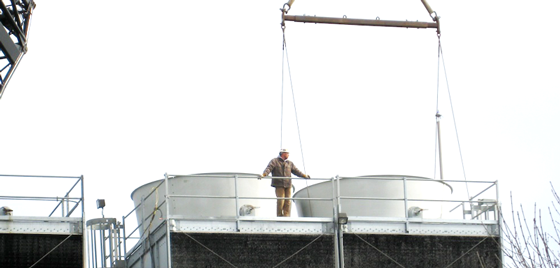 Experience
Our HVAC experience includes new construction, upgrades and replacements for all types of facilities including biotech, research labs, warehouses, and mega data centers. Recent projects include replacing the entire HVAC system serving the Kansas City Downtown Airport while it remained fully occupied. Systems installed included over 120,000 CFM of air handling capacity.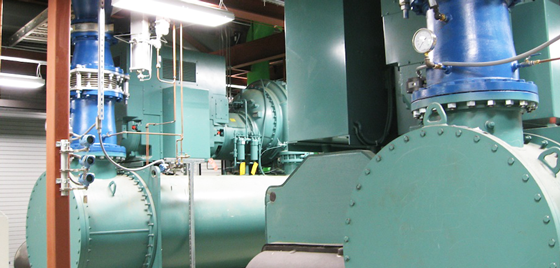 Energy Services
sys-tek is committed to the design and implementation of high efficiency mechanical and electrical systems. We take environmental and conservation efforts very seriously, and are committed to improving facilities through our designs. Using computer modeling techniques, hands-on experience, and common sense, we implement sound technical solutions. These advancements improve energy-efficiency, and at the same time improve system performance without increased complexity.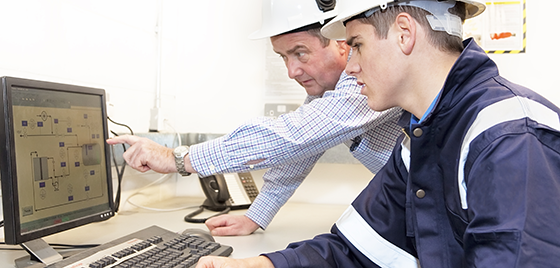 Computer Skills and Talents
Our staff has unique talents working with computer systems and technology. We have developed specialized programs for both industrial and commercial uses, such as our proprietary hourly load simulation program, "Energy-Plus." This program can be used to determine the heat gain and heat loss of systems, plus computer model the equipment requirements along with the energy consumption for any type of facility.