Utility incentives for Existing Building Commissioning

Nov 15, 2013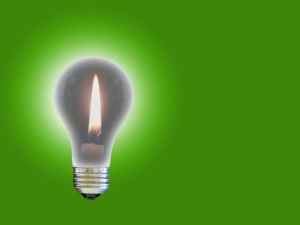 One of the main advantages of existing building commissioning is the ability to make a building more energy efficient, which helps protects facilities from the dramatic shifts in energy prices. When done correctly, existing building commissioning is also a useful way to make a building more eco-friendly.
The Environmental Protection Agency's (EPA) Energy Star program provides utility incentives for facilities that undergo existing building commissioning, also known as retro-commissioning. Energy Star requires a building manager to use benchmarking software from the EPA to determine the building's score. Scores are performance based and range from zero to 100. The software measures the percent of utility used by the building, and the score is determined by comparing utility usage of a similar building in a comparable climate. If a building scores below 75, changes will need to be implemented in order for the facility to qualify for the Energy Star Program.
In addition to Energy Star incentives, there are many state utility rebate programs available. Some programs can offer building owners a savings of up to 20 percent on their utility costs. One California utility program is saving owners an average of 8 percent on electric bills.
Dan Reese, senior program manager at Portland Energy Conservation, Inc., is quoted as saying "Persistence approaches are often being wired into incentive programs for utilities. Clients receive incentives if they prove projects are still performing well six months to a year after being installed and commissioned."
When an older structure has successful existing building commissioning implemented, the kilowatt hours it uses as well its natural gas consumption decrease on an annual basis. This translates into a building that has improved its energy consumption and will last for an extended period of time.
Contact sys-tek to learn more about the many benefits of existing building commissioning.
You may be interested in these other posts: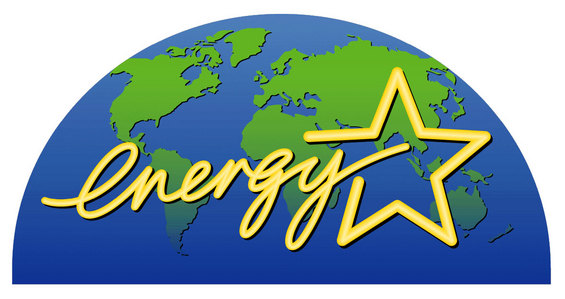 Free Energy Star Assessment
Save money, save energy and let sys-tek help get your facility Energy Star certified!