Reducing the Carbon Footprint of a Building Through Commissioning

Sep 30, 2014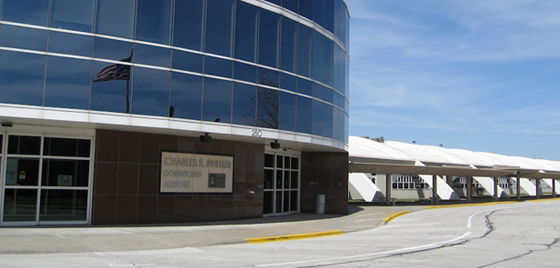 As new construction takes place all over the country, many building owners are making energy efficiency and "green" construction  a priority. This isn't surprising considering that building with reducing the carbon footprint in mind is both environmentally and financially sound. The less energy a building uses, and the more efficiently it uses it, the lower the cost of operation.
The savings from energy efficient buildings is remarkably high. For instance, according to figures from the Environmental Protection Agency (EPA), Energy Star certified facilities are helping to save more than $2.7 billion in annual utility costs and preventing greenhouse gas emissions equivalent to the electricity use of 2 million homes.
The cost savings alone makes designing and constructing an energy efficient building a goal for many new building owners, but the reality of executing a "green" construction project can be daunting. Researching and implementing the best in energy efficient building systems and materials takes a great deal of time and intimate knowledge of every aspect of building construction and use. So while many building owners want a green building, they often end up with only some building systems optimized for energy efficiency.
Building commissioning, however, can help owners optimize efficiency to reduce their carbon footprint of a building as much as possible. Commissioning, after all, is all about organizing and optimizing a buildings' efficiency. Commissioning looks at all of a buildings systems, how they interact, and finds the optimal combination of materials, systems, and monitoring to increase efficiency.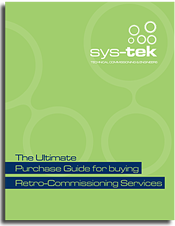 Retrocommissioning Purchase Guide
Our Purchase Guide to Retro-Commissioning will tell you everything you need to know about finding the right retro-commissioning agent for your facility.