Growth in number of Energy Star facilities [infographic]

Jan 01, 2014
When most people hear the words "Energy Star," they think of energy-efficient home appliances. But Energy Star is about much more than super-quiet dishwashers and high-performance water heaters; it's also a commercial building certification program.
At a time of rising energy costs, Energy Star is increasingly recognized as a hallmark of financially sound building management and operation. Energy Star facilities certification is a smart building strategy from both a fiscal and a risk-reduction perspective.
The number of Energy Star certified facilities has been climbing steadily in recent years. According to figures from the Environmental Protection Agency (EPA), Energy Star certified facilities are helping to to save more than $2.7 billion in annual utility costs and preventing greenhouse gas emissions equivalent to the electricity use of 2 million homes.
The graph below illustrates exactly how the number of Energy Star certified facilities has been climbing in recent years.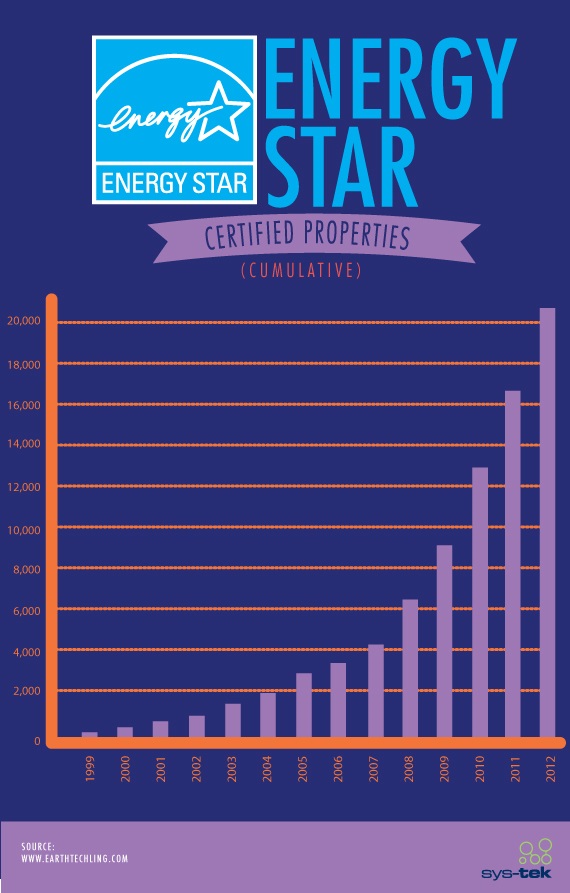 You may be interested in these other posts:
---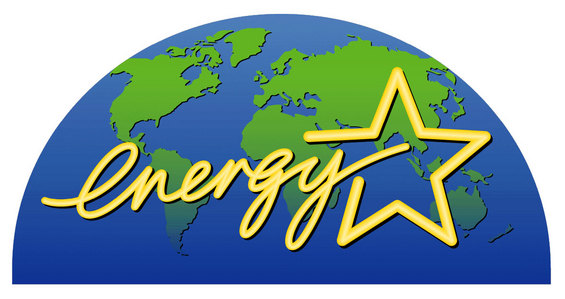 Free Energy Star Assessment
Save money, save energy and let sys-tek help get your facility Energy Star certified!